Start feeling better with
Laser Therapy in Colorado Springs
When you receive laser therapy in Colorado Springs, your body is going to experience an immediate sense of pain relief, accelerated healing, and a decrease in inflammation.
Learn more about how laser therapy may be able to help you
Are You in Pain?

Living in pain is not the way to live. Schedule with us today and regain your life.

Services

We offer laser therapy in order to heal you through the regeneration of cellular energy.

SOLUTION

Laser Therapy can treat many different ailments to get you on the road to recovery!
DO YOU SUFFER FROM ANY OF THESE SYMPTOMS?
Rotator Cuff Strains & Tears?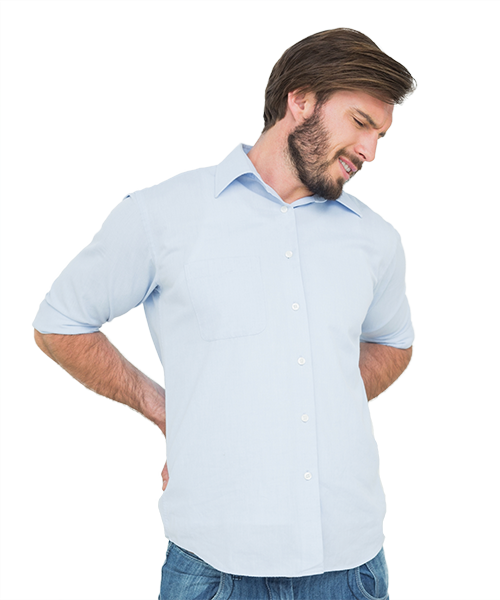 we may be able to offer a new solution
For the best laser therapy treatment in Colorado Springs, contact the doctor at Blackwood Health Center. Dr. Lee Blackwood is more than happy to help you understand and enjoy the benefits of laser therapy.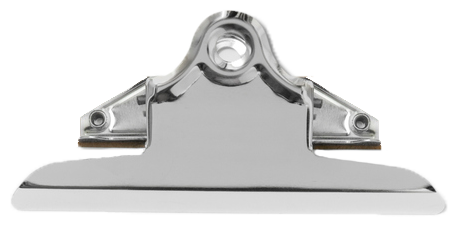 Contact Us - Laser Therapy

The Power of Class IV Laser Therapy

Class IV laser therapy utilizes infra-red electromagnetic energy. It is extremely safe and patients often feel a mild warming sensation.

When the laser light source is placed against your skin, photons penetrate several centimeters down and are absorbed by the mitochondria (the energy-producing part of the cell).

The Importance Of Cell Regeneration

Simply put, healing is only possible with the regeneration of cellular energy. 

Research shows tissues targeted by high power laser therapy are stimulated to increase the production of a cellular enzyme that is critical to the production of ATP (the currency of chemical energy in living cells).

Do You Think Surgery is Your Only Option?

Have you been told that surgery is your only option? We can eliminate pain and increase mobility, without drugs or surgery.
IT'S TIME TO GET THE RESULTS YOU DESERVE! Biologial Effects
Cells of cartilage, bone, tendons, ligaments and muscles are repaired faster as a result of exposure to laser light.
This point is paramount because fibrous (scar) tissue is less elastic, has poorer circulation, is more pain sensitive, weaker, and much more prone to re-injury and frequent exacerbation.
Laser light therapy has an anti-inflammatory effect reducing caused by biomechanical stress, trauma, overuse, or systemic conditions.
Laser therapy suppresses nerve signals that transmit pain to the brain.
Laser light will significantly increase the formation of new capillaries in damaged tissue.
Laser therapy creates higher outputs of specific enzymes.
Laser therapy accelerates the process of nerve cell regeneration.
Laser therapy stimulates muscle trigger points, restoration of muscular tonus and balance.